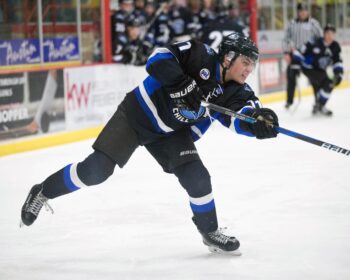 Hockey Talent Management clients that seek placement on junior hockey teams not only receive placement, they…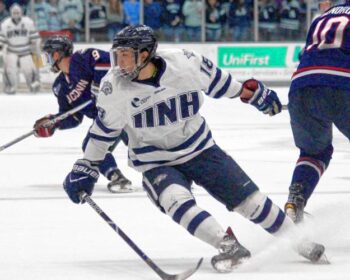 NCAA placement at the Division One and Three levels is for truly gifted student athletes. Hockey…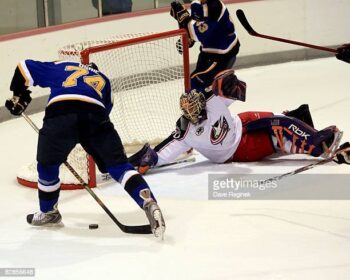 From the NHL, KHL, AHL, ECHL and every league in Europe, Hockey Talent Management has been…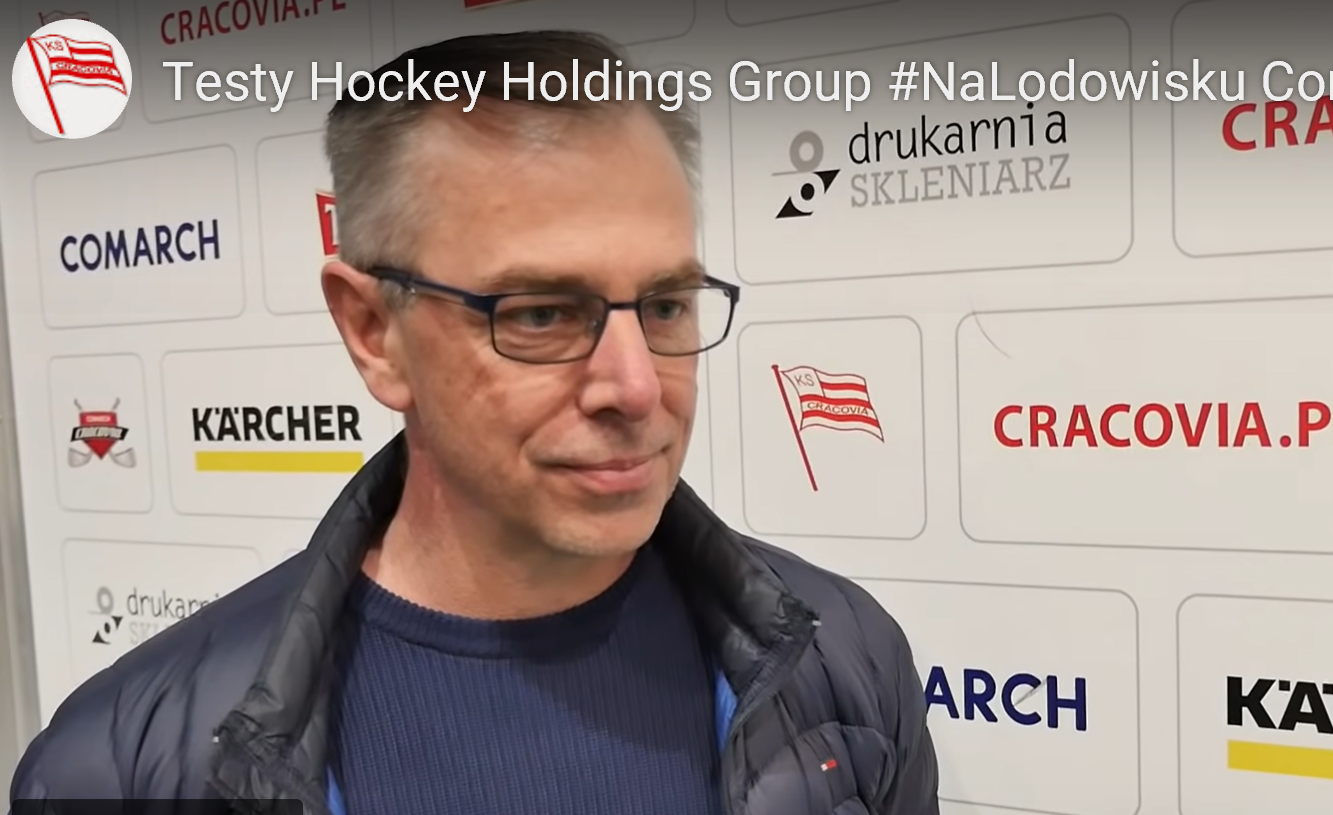 Hockey Talent Management
Hockey Talent Management is a boutique player services company. Limiting the number of clients annually allows us to provide a higher level of service to a smaller group of dedicated athletes.
Communication and accessibility are hallmarks of Hockey Talent Management service, and critical factors in every players success. While not everyone will end up in the NHL, everyone deserves the NHL treatment while they are trying to get there.
1600

Success Stories

28

Years of Experience

500

Satisfied Clients
Committed To Players And Their Dreams
We understand that players and families have their lives committed to achieving higher athletic and academic goals. It is our job to assist them in the pursuit of the highest levels of achievement possible. Our loyalty is to them, and their process.
Championships And Scholarships
Hockey Talent Management delivers quality hockey players, and quality people. Building men and women into successful athletes and community leaders.
All Works
Just A few Former Success Stories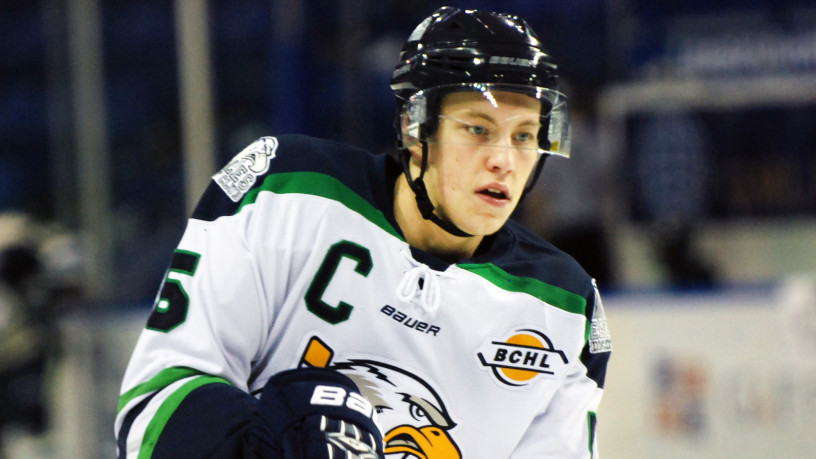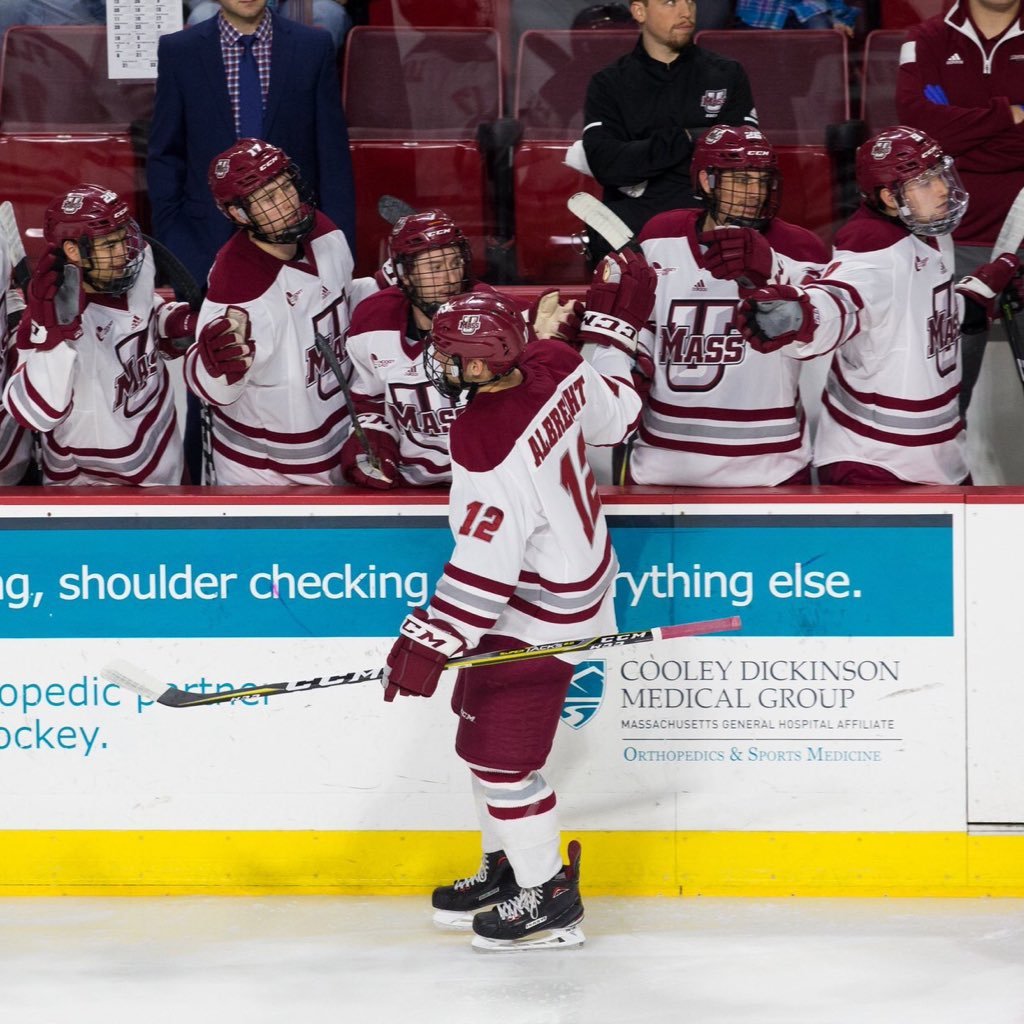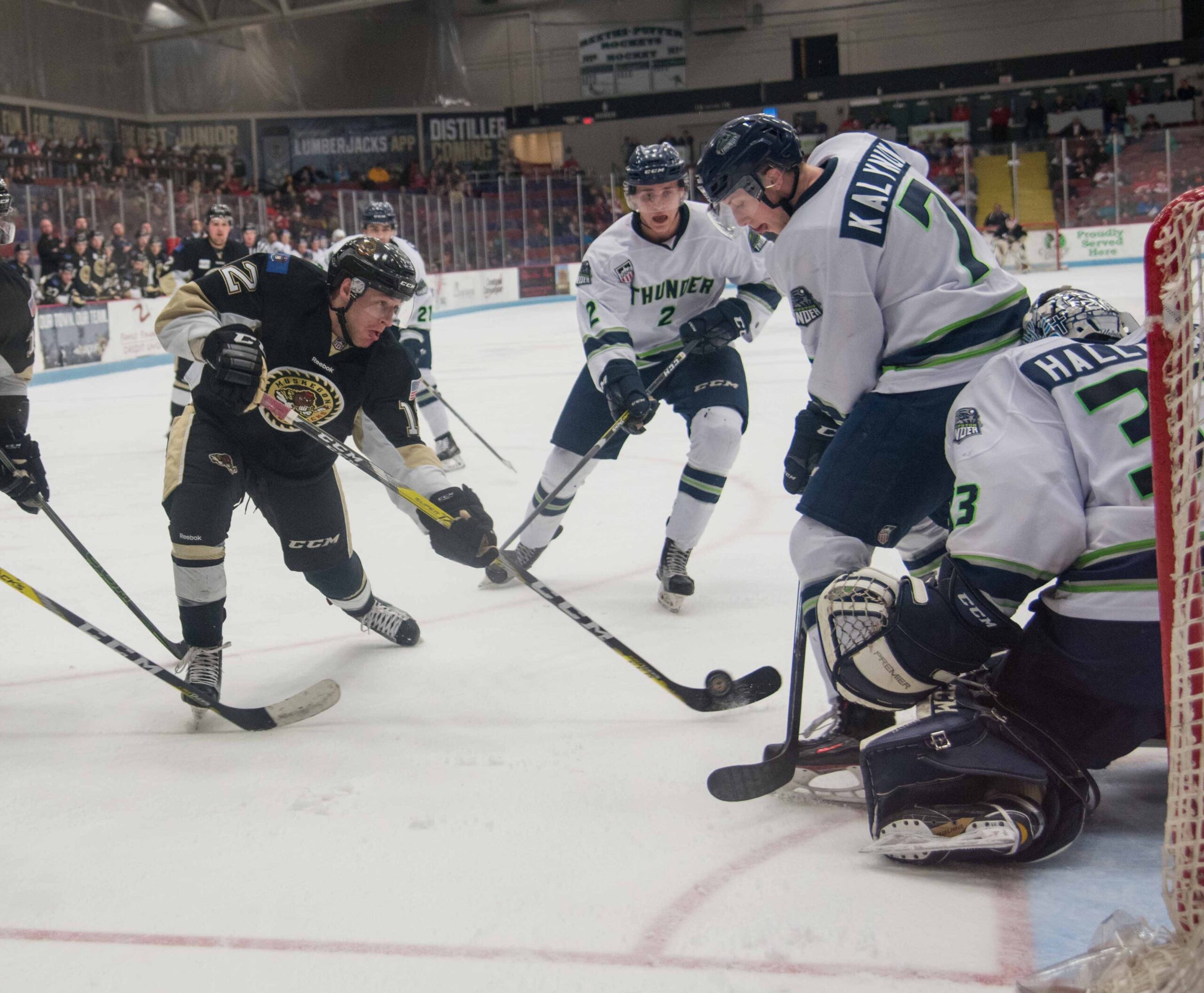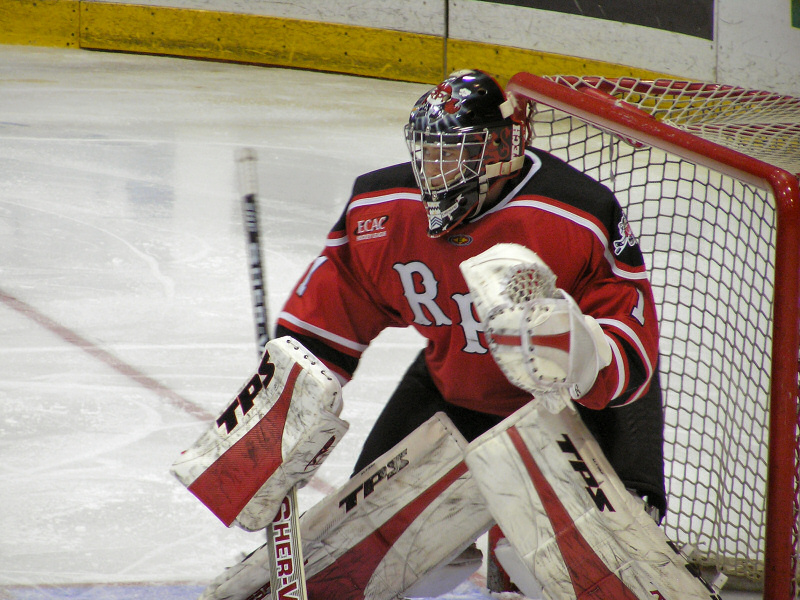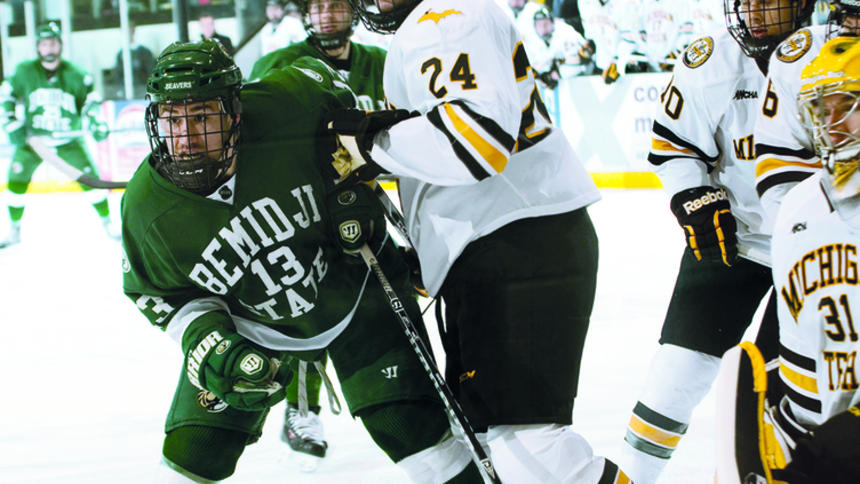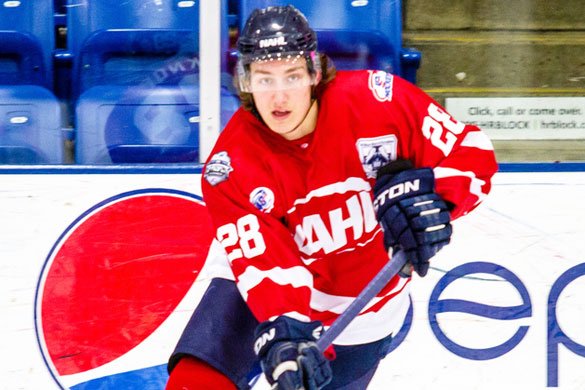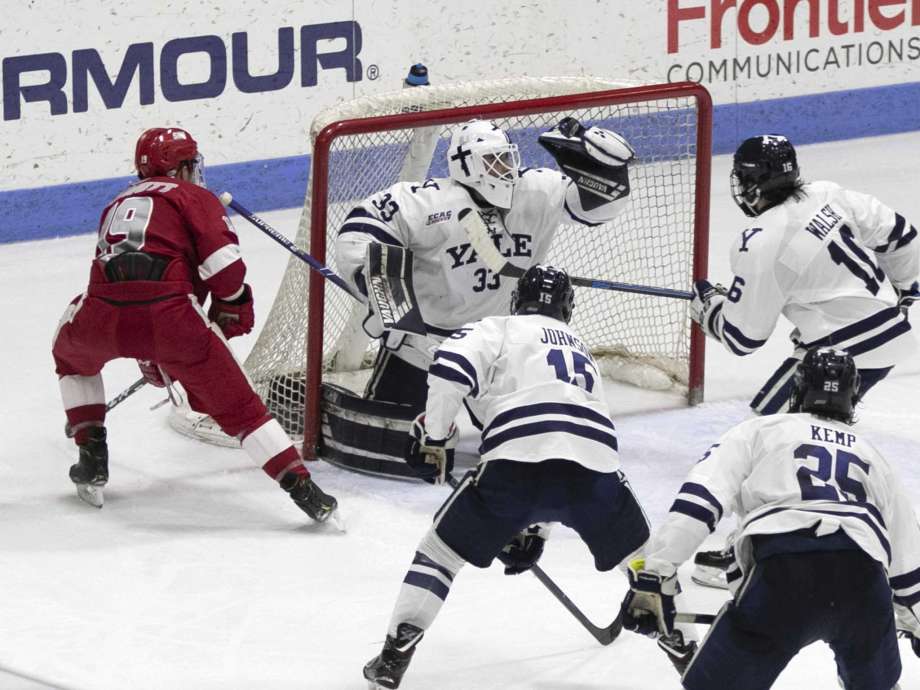 28 Years Of Experience
Representing athletes and their interests internationally.
Successful Junior Placements
Professional Contracts Negotiated
Successful NCAA D-1 Placements
NCAA D-3 Scholarship Money Received